A2025
---
Automatic tyre changer with pneumatic tilting column and 24" turntable
The A2025 is a fully automatic tyre changer with pneumatically operated tilting column and 24" turntable, ideal for demounting car, SUV, van and motorcycle wheels. The machine's new technical and ergonomic characteristics ensure unrivalled speed and convenience during mounting and demounting operations. The machine's key characteristics lie mainly in the turntable, the wheel bead breaking unit, and above all in the general reinforcement of the machine's structure. 
Extractable pedal controls.
---
This product has been accredited by: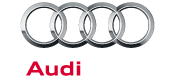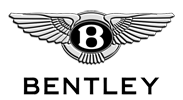 The company could modify the characteristics of the products anytime.
---